Want to know what a Home Inspector looks for?
Prepared by the National Association of Home Inspectors (NAHI) and based upon the National Standards of Practice (Annotated).
The purpose of this E-book is to identify what home inspectors are legally required to look for when conducting a home inspection.
Click on the picture or link below to find out.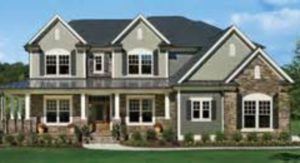 A Guide for Real Estate Agents Click Here