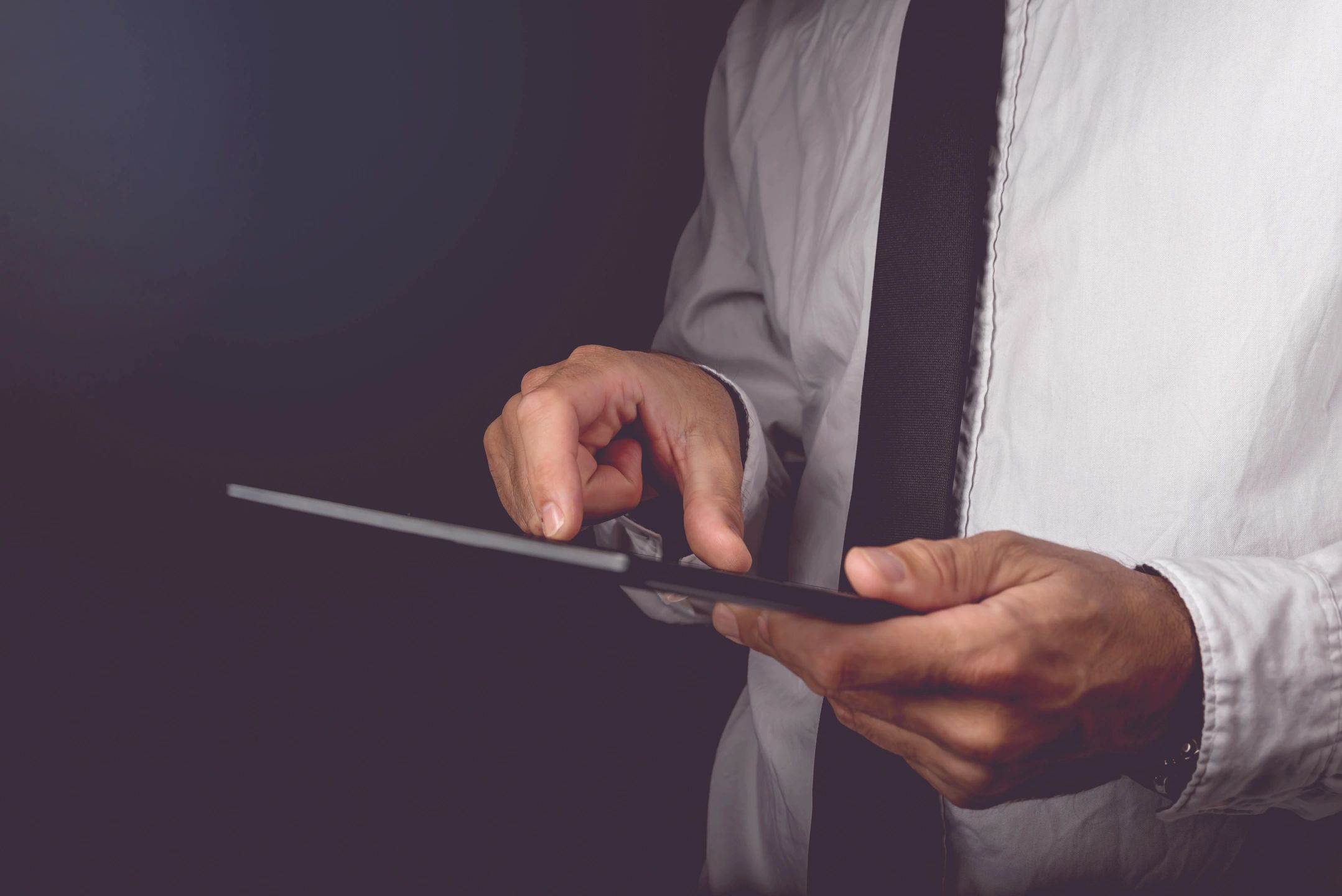 Testimonials
Mike,
I just have to say you were great to work with, you were extremely professional, on time and thorough in your review of the property, you took the time to answer all of our questions, and explained the major concerns you found immediately. Your report was detailed easy to follow and understand. Also you really saved us with your find in our electrical panel which could have been a huge headache down the road if not found, we feel much saver in our home because of the recommended repair.
Thanks again Mike! We will highly recommend you to anyone needing you service going forward.
Great Experience
Thank you!
Brett E.
Wheaton, IL
---
Mike,
Thanks, you were there for us every step of the way from the start finish. You put us at ease and made our home inspection process exciting by answering every single question we had & "My wife asked 100's of questions". My wife & I have bought several homes over the years, and you were the first home inspector who showed interest, like you were the one buying the home for your family.  We will highly recommend you to any home buyer or current homeowner who wants to prepare their home for Sale. Your knowledge, integrity and professionalism is Second to none!
Thank you,
J & M. Borden
North Aurora, IL
---
­Mike,
I wanted to thank you for stopping by my parents' house the other day for the inspection. As you know my Brothers and I are in the beginning stages of selling their home and I wanted to let you know your home inspection was top notch! You were very informative in your inspection and showed interest while answering all of our many questions.
Thank you for making this step in selling their home easy. My brothers and I will be referring you to our friends and family.
A satisfied customer,
Timothy P.
Naperville, IL