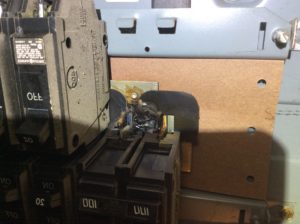 There are many reasons why I decided to become a home inspector, when there are so many home inspectors out there? But nothing makes my day more than knowing that I may have saved a life. Granted I have never ran into a burning building, or jumped in front of a speeding bullet, but some of the things I have found for my clients were ticking time bombs waiting to cause harm.
Whether it is an arching main breaker, hot, and melting transformers b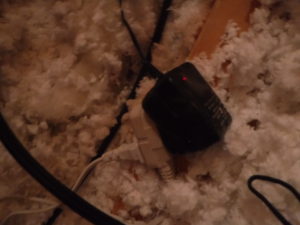 uried under insulation, or exposed live wires ready to zap someone.
I feel each client of Home Pulse Pro home inspection should feel safe and secure knowing that their home has been fully inspected by our qualified state licensed Home Inspectors for any safety Hazards or Deficiencies, so they can move onto the newest chapters of their lives with peace of mind.